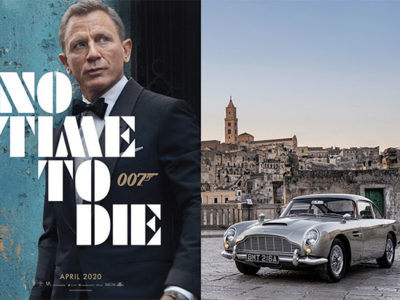 James Bond will return in Italy: Daniel Craig and the production chose Matera to shot the next 007 movie, known as Bond...
Continue Reading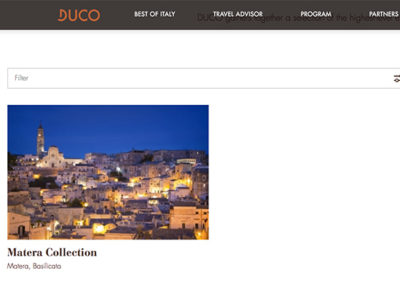 The last months were really busy, we took part in training meetings and touristic fairs. At the moment we are working for...
Continue Reading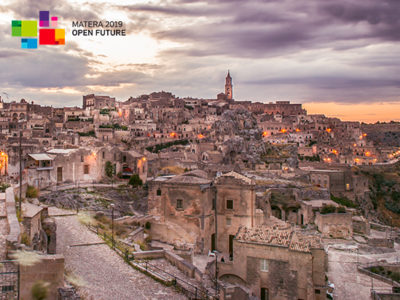 The 2019 has, finally, started and Matera is living its amazing year as European Capital of Culture. The city expects lots of...
Continue Reading