A day in the pristine woods of the Lucanian mountains for an experience in nature: truffle hunting. Accompanied by an expert truffle...
Continue Reading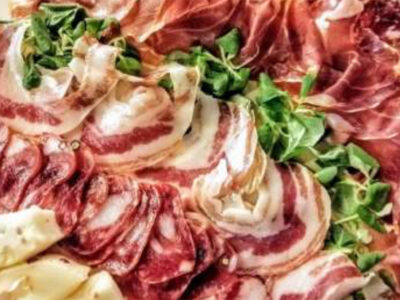 An original discovery tour of the Sassi of Matera, alternating with gourmet stops to delight us with some traditional products. An archaeological...
Continue Reading
A tour of the Sassi districts along beautiful routes, to discover the typical "neighbourhoods", courtyards surrounded by cave-houses. Breathtaking views will frame...
Continue Reading