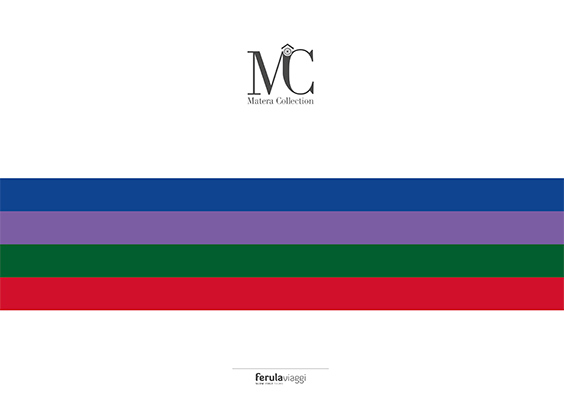 Hoping for a collaborative 2019
The last months were busy and exciting. We had the opportunity to meet each other during the B2B events held in Italy and abroad, and we had the opportunity to talk exchanging our ideas, experiences and projects we are working on.
So we wish to say thank you to all the people we met at: BIT MICE (Milan); IMEX (Frankfurt); BITEG (Biella); Buy Puglia (Bari); Meet The Best (Milan); ILTM (Cannes). We are very glad we may include all of you in our professional links, and we wish to be able to create collaborative relationships based on our tourist activities.
Matera Collection network includes Ferula Viaggi Slow Italy Tours, a local tour operator that provides customized holiday experiences.
Ferula Viaggi arranged a rich cultural, walking and cycling program [download link].
All of the excursions and cooking classes depart from one of Matera Collection hotels. You will find lots of proposals and choose among: a tour of Sassi of Matera; a tour discovering che amazing town choose to Matera, such as Montescaglioso, Alberobello or Castel Del Monte; a visit to the tailor's workshop of Angelo Inglese , the shirt maker from Ginosa; a cooking class or a wine tour in Matera or Venosa; an excursion to the Pollino Park or to Lucanian Dolomites; or a cycling excursion.
What do you think? Isn't it sounding great? Have a look at all of the excursions and promote them into your touristic network, we think we could do great things working together.
Get in touch with us for further information.
Finally, we wish you a happy holiday season!