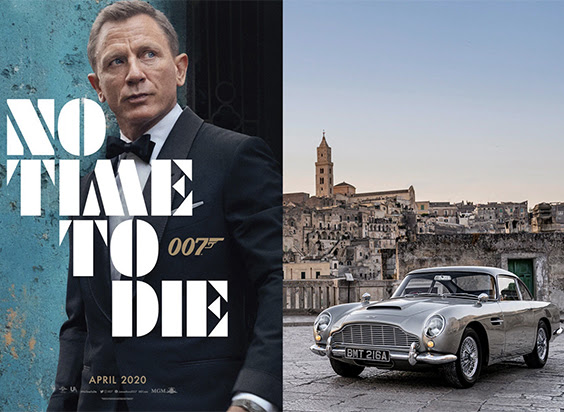 James Bond will be in town
James Bond will return in Italy: Daniel Craig and the production chose Matera to shot the next 007 movie, known as Bond 25.
Some sources from the production said that a prominent part of the film will shoot in the historic area of Matera in late July 2019. Preparations to accommodate the production people are already started.
Of course, this is not the first time for Matera, lots of directors chose the old part of Matera to locate movies.
We can't wait to breathe and live the great and suspense 007 atmosphere.
Can you?
Would you like to discover the next James Bond set earlier than the other 007 fans? Get in touch with us!
Finally, we wish you a happy Easter!