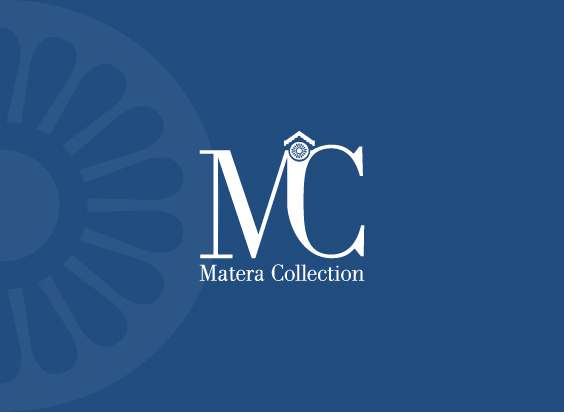 Matera Collection: a soft brand devoted to wedding's and MICE's world
Matera Collection is an Italian hotel soft brand devoted to satisfy needs and requests coming from wedding's and MICE's world. Its main aim is to create a network of accomodation places and local tour operator to enhance, promote and deal the touristic excellences of Matera.
Wedding and MICE are types of tourism in which large groups are brought together, so they need hotels suitable to host many people.
Matera Collection includes 92 rooms spread on seven accommodation places gathering ancient palaces, hotels with SPA, ancient restored farms, comfortable caves.
The hotels included in this project are:
Corte San Pietro: temporary home in comfortable caves and rooms;
Masseria Fontana di Vite: the perfect destination to relax in the countryside;
Palazzo del Duca: luxury, history and tradition;
Palazzo Gattini: places of story, moments of comfort;
Palazzo Viceconte: Noble building for special events;
Sant'Angelo Resort: the Luxury of waking up in the Sassi of Matera;
Quarry Resort: the wellness in the heart of the culture (opening 2019).
Furthermore, it includes Slow Italy Tours by Ferula Viaggi, it is a local tour operator that provides customized holiday experiences.
If you are looking for ideas for a spring trip, or if you are looking for a city and places suitable for your private or professional events, choose Matera and get in touch with us for further information.