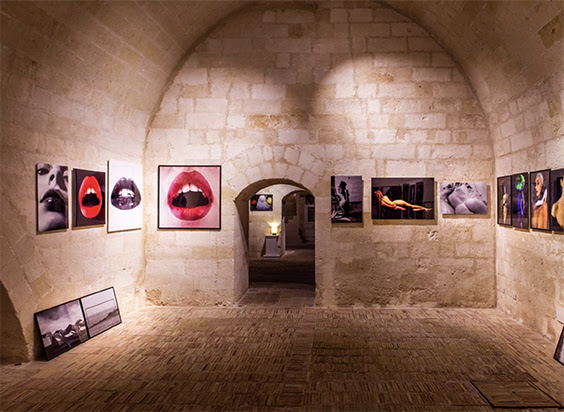 Palazzo Viceconte: place for exhibition
Palazzo Viceconte, one of our hotels, is a place devoted to host exhibitions, concerts and other cultural events.
Furthermore it hosts the photography museum "Pino Settanni" devoted to celebrate Settanni works and to host the private collection of the owners of the building.
The museum is devoted to photography as a contemporary language, it is hosted in the suggestive spaces of the warehouses of Palazzo Viceconte and it has been commissioned to develop and co-produce one of the cultural projects of Matera 2019 – European Capital of Culture: "Padiglioni Invisibili".
We suggest you to visit this amazing place.
Photo by palazzoviceconte.it