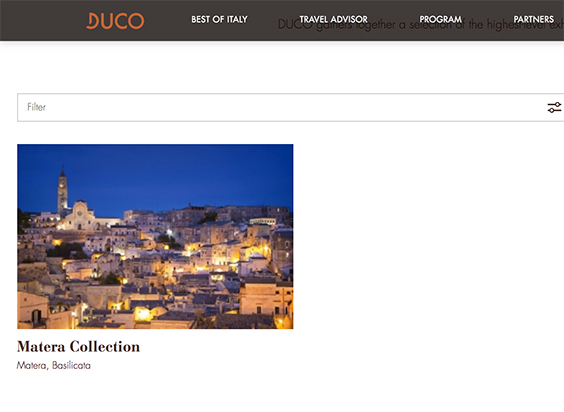 The last months were really busy, we took part in training meetings and touristic fairs.
At the moment we are working for our participation at DUCO Travel Summit that will be held in Florence from 1st to 5th April. We are very excited to take part in this great event that selects and gathers the highest-level hotels and exhibitors from Italy: we are proud to be part of this selection.
We hope to meet some of you in Florence in order to share our working experiences and projects.