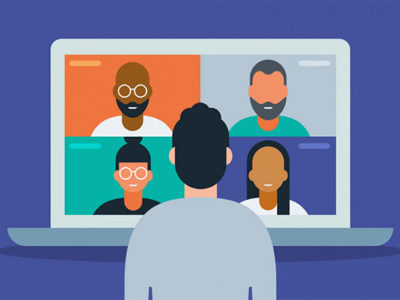 At the moment none is sure whether to plan an online or a face-to-face meeting, then we adopted virtual events platforms to...
Continue Reading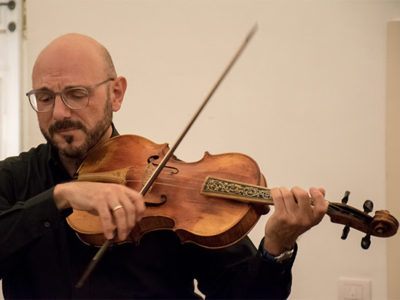 We really love music and art, and we want to share our passions. We offer the possibility to enjoy Baroque Concerts performed...
Continue Reading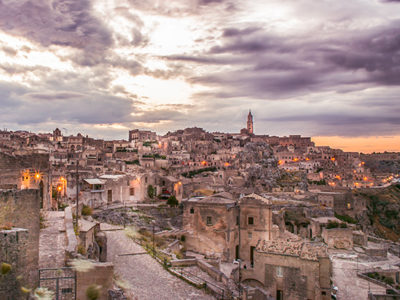 Autumn makes it so much more beautiful and even more spectacular and interesting to explore. Nature colours are in their full glory...
Continue Reading