The last months were busy and exciting. We had the opportunity to meet each other during the B2B events held in Italy...
Continue Reading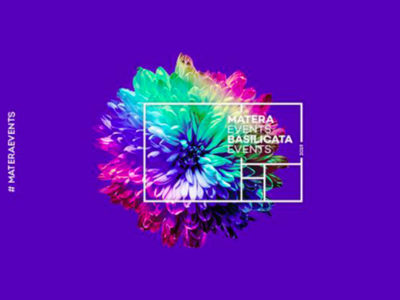 On September 21st the official program for the celebration of Matera 2019 was disclosed: it includes events from the inauguration ceremony, on...
Continue Reading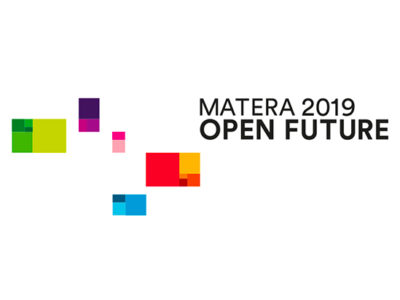 Matera is waiting for the new year: the holiday season is waited more than ever. The New Year is around the corner...
Continue Reading