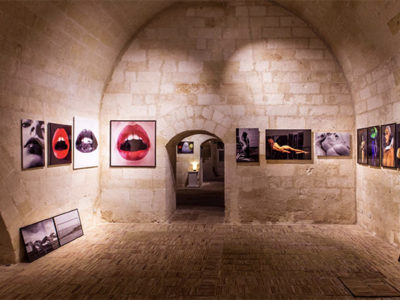 Palazzo Viceconte, one of our hotels, is a place devoted to host exhibitions, concerts and other cultural events. Furthermore it hosts the...
Continue Reading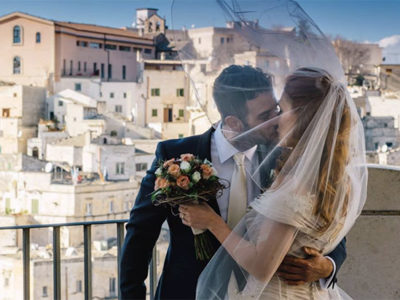 Matera is a great destination wedding. It has an extensive and varied offering. There are many reasons that make Matera perfect to...
Continue Reading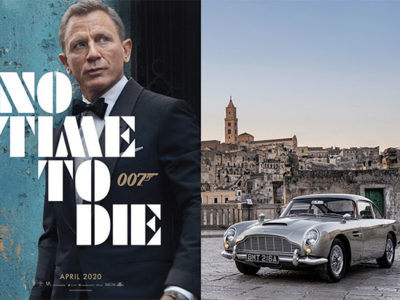 Last month Matera hosted the set of the next 007 movie "No Time to Die". All around us was chaotic and people...
Continue Reading