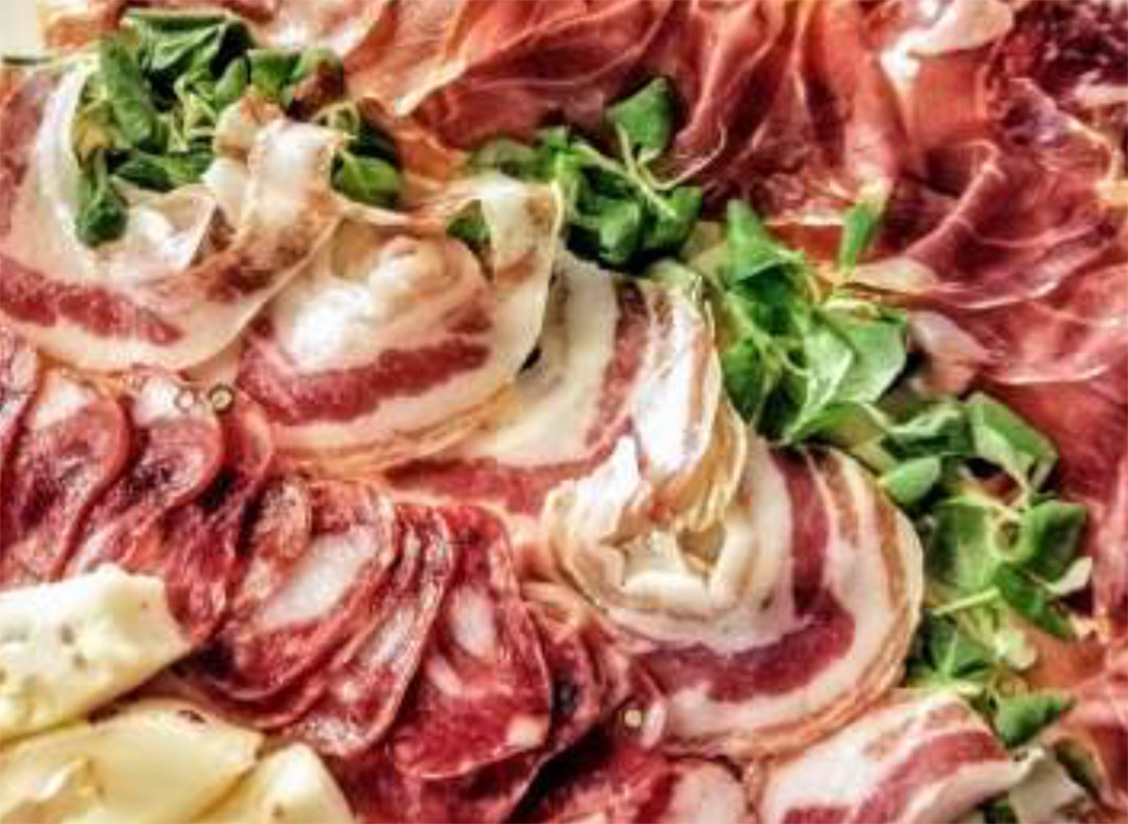 Food walking tour in Matera
An original discovery tour of the Sassi of Matera, alternating with gourmet stops to delight us with some traditional products.
An archaeological historical journey, with a gastronomic focus dedicated to the products of the local cuisine, hearing about the origin and features of each of them.
A gourmet tour for fans of typical local products: wine, cheese, liquors, bakery products, crispy peppers, pastry.
Duration: 3 hours max / 6 tastings included