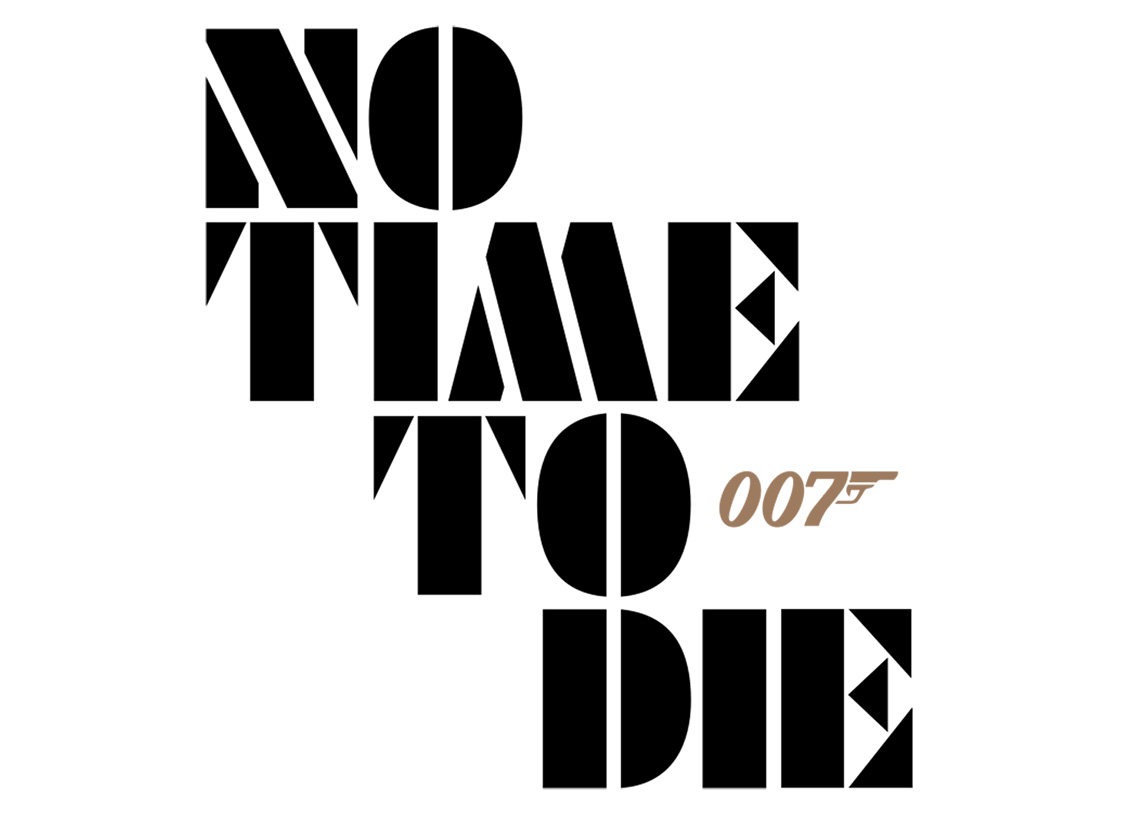 In the footsteps of James Bond
Matera is now one of the favorite film locations for directors from all
over the world.
Over 80 films that were shot in the downtown, including the latest James Bond, No Time To Die.
The tour winds along squares and streets used for filming especially the latest film by the popular secret agent, viewing some images of the places where the most spectacular scenes were shot.
Duration: approx 2 hours