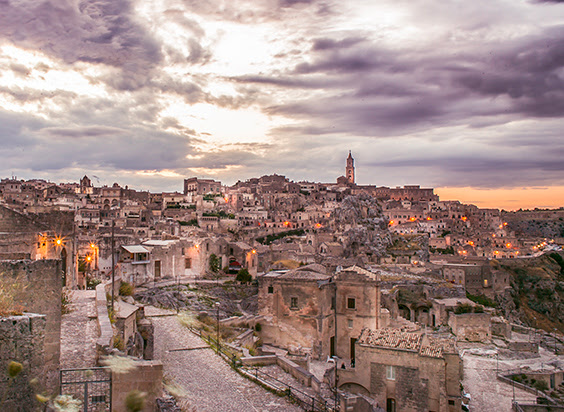 Autumn is definitely the best season to travel and visit Matera
Autumn makes it so much more beautiful and even more spectacular and interesting to explore. Nature colours are in their full glory and the temperatures are still pretty nice.
A city like Matera is perfect to enjoy the sun and see the beautiful Autumn colours.
Furthermore, people wonder if they could take an Autumn break and work remotely from a hotel.
Matera Collection Hotels are the right places for a short break in autumn to combine remote work and vacation. Not only are they exclusive and quiet but also provide quality internet connection, fine local food, and professional and relaxing features.
We are looking forward to sharing the outstanding Matera Autumn atmosphere.